Tuesday, October 21st & Thursday, October 23rd
6:30pm – 8:00pm
HVS Cafeteria
Royal attire optional, but preferred!
Pursuant to A.R.S. §38-431.02, Happy Valley School hereby states that all notices of the meetings of the Happy Valley School Board will be posted at Happy Valley School 7140 W. Happy Valley Rd., Peoria, Arizona and on our website. Happy Valley School is open to the public Monday through Friday from 7:00 AM to 4:00 PM. Such notices will indicate the date, time, and place of the meeting and will include an agenda or information concerning the manner in which the public may obtain an agenda for the meeting. Online notices will be posted here
Previous Posts
Links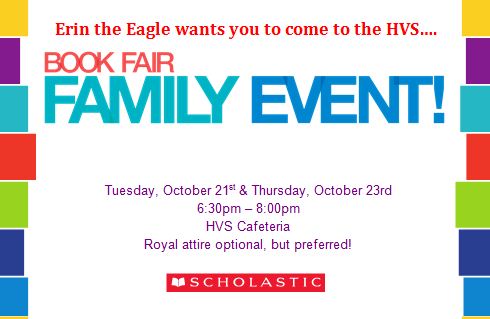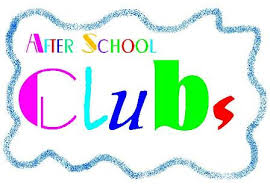 Happy Valley After-School Clubs
Session Dates:  10/21/14 thru 12/19/14
Cost is $60 for 8 weeks

Happy Valley School is offering After-School Clubs!
Attached are the After-School Clubs that our teachers offer.  There are two activities listed on each page.  Please make checks payable to the teacher, not Happy Valley School.
The After-School Clubs sign-up sheet is at the end of this page.
To receive all news & updates from our school, please subscribe to our blog on www.happyvalleyschool.org.
To view After-School Clubs click here:  After-School Clubs Session 2
To view and print the sign-up sheet click here:  After-School Clubs Sign-Up Sheet