Building Success through Academics, Character & Enrichment! To see what our school has to offer, please view the below link: https://www.youtube.com/watch?v=XVExiR3wH4g&feature=youtu.be
Pursuant to A.R.S. §38-431.02, Happy Valley School hereby states that all notices of the meetings of the Happy Valley School Board will be posted at Happy Valley School 7140 W. Happy Valley Rd., Peoria, Arizona and on our website. Happy Valley School is open to the public Monday through Friday from 7:00 AM to 4:00 PM. Such notices will indicate the date, time, and place of the meeting and will include an agenda or information concerning the manner in which the public may obtain an agenda for the meeting. Online notices will be posted here
Previous Posts
Links
Building Success through Academics, Character & Enrichment!

To see what our school has to offer, please view the below link:
https://www.youtube.com/watch?v=XVExiR3wH4g&feature=youtu.be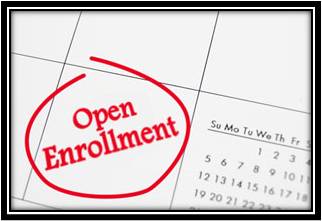 We currently have Open Enrollment for 2015-2016 until January 30th.  Please go to our Enrollment tab and complete the online inquiry form for new students.  If you would like to schedule a tour, please go to our School Tours tab.  We look forward to seeing you!