Happy Valley School 7140 W. Happy Valley Rd., Peoria, AZ 85383
623-376-2900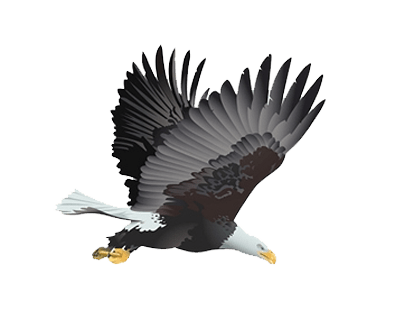 Give Your Child a Private School Quality Education for Free!
Enroll Now
Give Your Child the Quality Education of a Private School – Tuition Free!
Happy Valley is an Arizona "Excelling" school with an "A" rating, the highest designation that schools can achieve. We owe a debt of gratitude to our hard-working students, parents and staff for achieving and maintaining this goal. Scores for our students are compared to other schools in Arizona on the Arizona Department of Education website. We are a "Back-to-Basics" public, tuition-free, charter school in Peoria, Arizona, serving Kindergarten through 7th Grade (8th Grade coming in 2019-2020 school year.) We opened our doors in August of 2000 to welcome our first students. If you are interested in seeing our campus and all that we have to offer, we invite you to sign up for a tour.
Open Enrollment for the 2019-2020 school year will take place November 2018, date to be determined. 
Please check back for updates.
Only a complete and accurate Open Enrollment Application will be accepted.
Open Enrollment Procedures for the 2018-2019 school year:
1. Completely fill out the Open Enrollment Application online by Clicking here .
2. Or the Open Enrollment Application can be printed and dropped off at the front office between the hours of 7:00 a.m. – 4:00 p.m. during the open enrollment period.
Click here to print
3. Once your Open Enrollment Application has been received your child will be placed on our Enrollment List.
4. If your child has been accepted you will receive an email with the registration packet attached.
5.The Registration Packet needs to be completed and returned to the front office with the required documentation within 10 days of receiving the email.
6. ONLY COMPLETE Registration Packets with the required documentation will be accepted.
7. Phone calls will not typically be made unless additional information is needed.
Thank you for your interest in Happy Valley School.
See what people are saying about Happy Valley School;
Kindergarten Students Reading
A Peek at This Year's Science Fair
" We are so pleased with the after school day care.  The staff is so organized and they have so many fun things for the kids to do.  My child loves it because the day care where we were before was just chaos and kids were always hurting each other or getting hurt."
" The discipline and respect.  I like the character training and I feel like my child is safe – that someone is really taking care of him all day."
" My son loves his teacher. He says she is "fun" and if he is having fun AND learning—which he is—to me that is perfect environment for him at his age."
"The teacher went above and beyond with my daughter. My daughter was having trouble with some of the material and her teacher spent extra time with her. Thank you for that!"