Veterans Day Camp for November 10, 2017 has been Cancelled!
Daycare Contract for 2017-2018 school year
1.)  Happy Valley Daycare Contract_School 20172018
 2.)  emergency_info_immunization_card 2017
Please print off both links and bring them with you along with the required documents.
Thank you!
                                        Summer Camp 2017
                                                        
Please print off both links
emergency_info_immunization_card 2017
 SPRING BREAK CAMP

!!!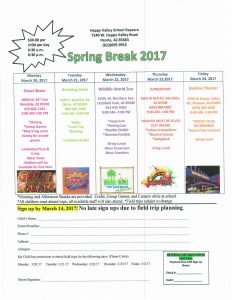 Winter Camp 2016
For information click on the link below:
 
Thanksgiving Camp!
Click on the link below for more information.
Columbus Day Camp
 Click on the link below for the Columbus Day Camp registration paper
                     2016-2017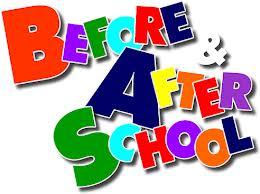 Click on BOTH links below.
happy-valley-daycare-contract_school-yr-16-17
* emergency_info_immunization_card16-17
---
Sign up for Summer Camp TODAY!!
Contract Link: summercamp2016 contract
Emergency Information Link: emergency_info_immunization_card
Please Make sure you print off and fill  out forms from BOTH links and return them to our Daycare Department.